Taking part in La Merced projects

by Kristina
Hello! I'm Kristina, I'm 17 years old. I'm from Bulgaria, but I came to Spain nine years ago. I'm a secondary student in I.E.S LA MERCED in Valladolid (Spain). As I'm studying in a bilingual program, I'm very happy with my school because it has a very good program for the students who want to study in another country . As I take part in English classes, I think that writing in this website it's very interesting for me because I can practise English, meet new people and share new activities.
I'd like to introduce you ''La Casa de la India'' (Indian House) that is a foundation created in March 2003 by the Republic of India, the city of Valladolid and the University of Valladolid as founding patrons. It's the only House of India in Spain and the third in Europe after London And Berlin houses, it is the biggest reference of Indian culture and bilateral relations between India and Spain.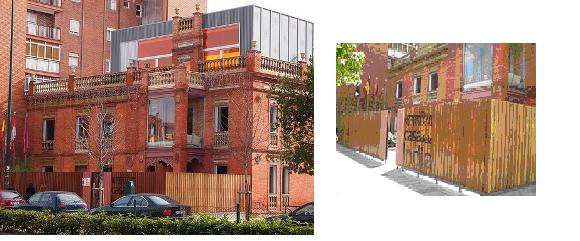 La casa de la India (The House of India)  
 It has a library, classrooms for Hindi language classes, courses, workshops and seminars, an exhibition hall and an all-purpose hall which holds lectures, film projections, performing arts, music and more, with a capacity of 120 people. The activity of the House focuses on three areas: 'Cultural, educational and business and cooperation'.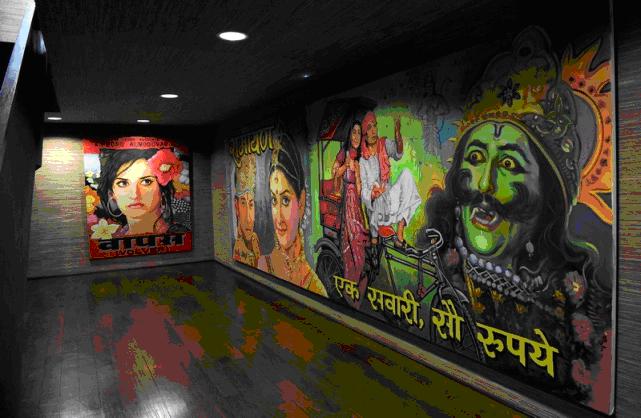 A room of The House of India.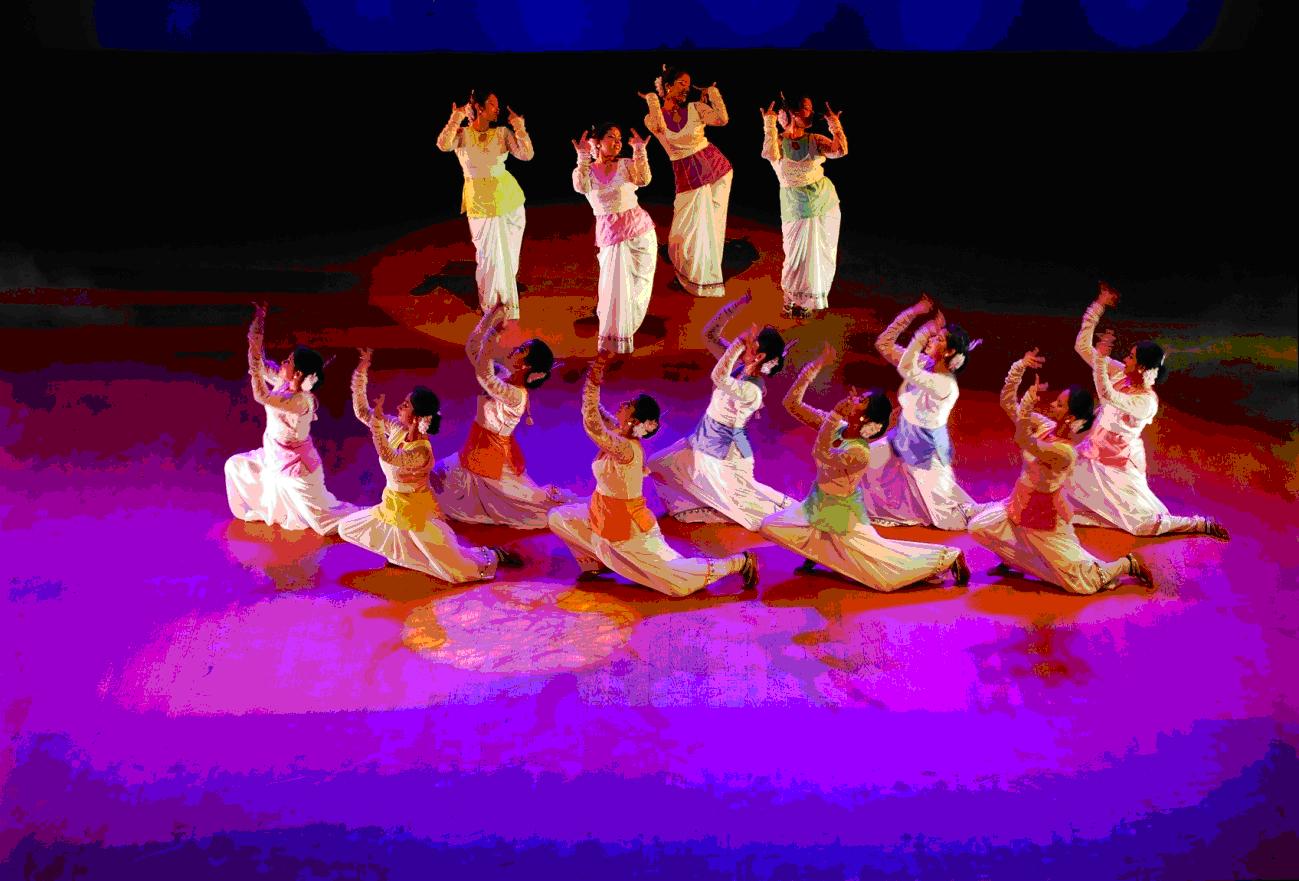 In this photograph we can see a group of women dancing an Indian dance on the stage.